PS5 7.0 Update: Everything You Need To Know
Since its launch, Sony's PlayStation 5 has garnered immense popularity and critical acclaim worldwide, owing to its advanced hardware capabilities and performance. In March 2023, Sony introduced the highly anticipated PlayStation 5 7.0 update, which brought an array of new features and enhancements to the console. The update was eagerly awaited by users, who sought to address various issues and bugs previously reported.
This article aims to analyze the PlayStation 5 7.0 update and its implications for the gaming community. Furthermore, it will provide a comprehensive guide for users on downloading and installing the update. Additionally, I will give an impartial assessment of the update's effectiveness in addressing existing issues and concerns on the PS5.
Let's get going.
Playstation 5 Updates
Regarding software updates, Sony regularly releases patches and firmware updates to keep the PS5 compatible with the latest technological environment. These updates are critical for maintaining the console's functionality, security, and performance.
Updates address issues and bugs reported by gamers, improve the console's features and capabilities, and introduce new features and enhancements. They also ensure that the console remains compatible with the latest games and software and with online services such as PlayStation Plus and PlayStation Now.
In addition, updates can improve the user experience by enhancing the user interface, adding new customization options, and providing more streamlined access to features and content.
In March 2023, Sony released the much-awaited PS5 7.0 firmware update. Let's see what's in it for gamers. 
PS5 7.0 Update: What's New?
The PlayStation 5 7.0 update, released on 9 March 2023, introduced several new features to enhance the console's functionality. Users can now join a Discord voice chat from their PS5 console and start or request a share screen from a friend's profile. A new Join Game icon is also displayed on the voice chat card, making it easier to join party members playing a game.
Another notable addition is the Friends Who Play tile, allowing users to see which friends have a game, who is online, and who is currently playing the game in the game hubs. The update also includes game library enhancements, such as sorting and filtering games when adding them to a game list. Users can also use filters to find PS VR games and PS VR2 titles when the latter launches later this month.
Other improvements in the update include setting game presets for multiplayer session preferences, migrating saved data from PS4 to PS5, transferring data from one PS5 to another, and capturing game footage using voice commands. Screen reader improvements and wireless device updates for the DualSense controller are also included in the update, making the PS5 even more user-friendly and functional.
Finally, the PlayStation 5 7.0 update includes a range of bug fixes and security improvements. Sony has been vigilant in addressing any issues with the console, and the 7.0 update includes fixes for a range of minor bugs and performance issues. The update also includes security improvements that protect the console and its users from potential security threats.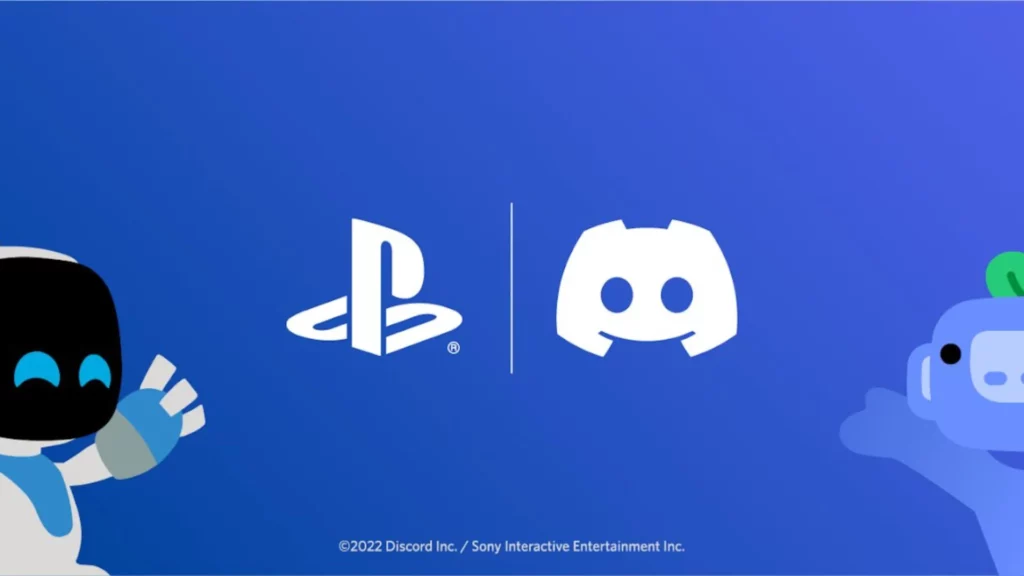 How to Download PS5 Update 7.0?
Downloading a firmware update on your PS5 is relatively easy. Please note that your PS5 console must have enough storage space to download and install the update. If you do not have enough space, you may need to delete some files or games to make room.
Take the following steps to download and install the PS5 7.0 update:
Ensure that your PS5 console is connected to the internet.
Turn on your PS5 console and go to the home screen.
Select the Settings icon at the top right corner of the screen.
Scroll down and select System.
Select System Software and then select System Software Update and Settings.
Choose Update System Software and select Update Using the Internet.
Follow the on-screen instructions to download and install the update.
Once the update is downloaded and installed, your PS5 console will restart automatically.
Is This Update Worth It?
In conclusion, the PlayStation 5 7.0 update is a significant update that brings many new features and improvements to Sony's latest gaming console. The new social features, UI improvements, and gaming experiences promise to enhance the overall gaming experience for PlayStation 5 users.
Performance improvements, media capabilities, and bug fixes should also help make the console more reliable and enjoyable. If you are a PlayStation 5 owner, the 7.0 update is worth downloading and installing.